New Album + Kickstarter Campaign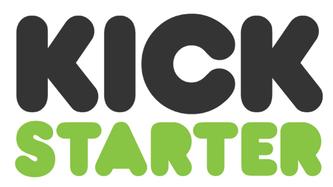 It has begun! Last week we started recording a new album at Studio B at Fort Worth Sound with Tanner Landry and at The Cove Studios. We're gonna put it out on CD and vinyl too (I'm so excited about the vinyl!). SpyderPop Records will be releasing it for us. Rich Stitzel, Aden Bubeck, Jay Brown and Kevin Grove have already laid down all the basic tracks and it sounds soooo amazing! Next week are the horns and some harmony vocals by the one and only Hannah Kirby.
There's a song on there I wrote for my dad, there's one I wrote for my wife Lisa, there's a song on there I wrote about the big ice storm in 2011 that made the roof collapse at Rahr & Sons Brewing Co. headquarters and there's one I wrote with my friend Charles Gaby. It's going to be a really great album.
I've started a Kickstarter project to ask for help paying for the actual recording costs. Even a little bit would help so much. Plus the rewards we came up with are pretty great… private house concert, personalized song written just for you, and even an opportunity to be on the album. We're only $743 from reaching our goal, and this thing is all or nothing! Check it out and thank you!