Bio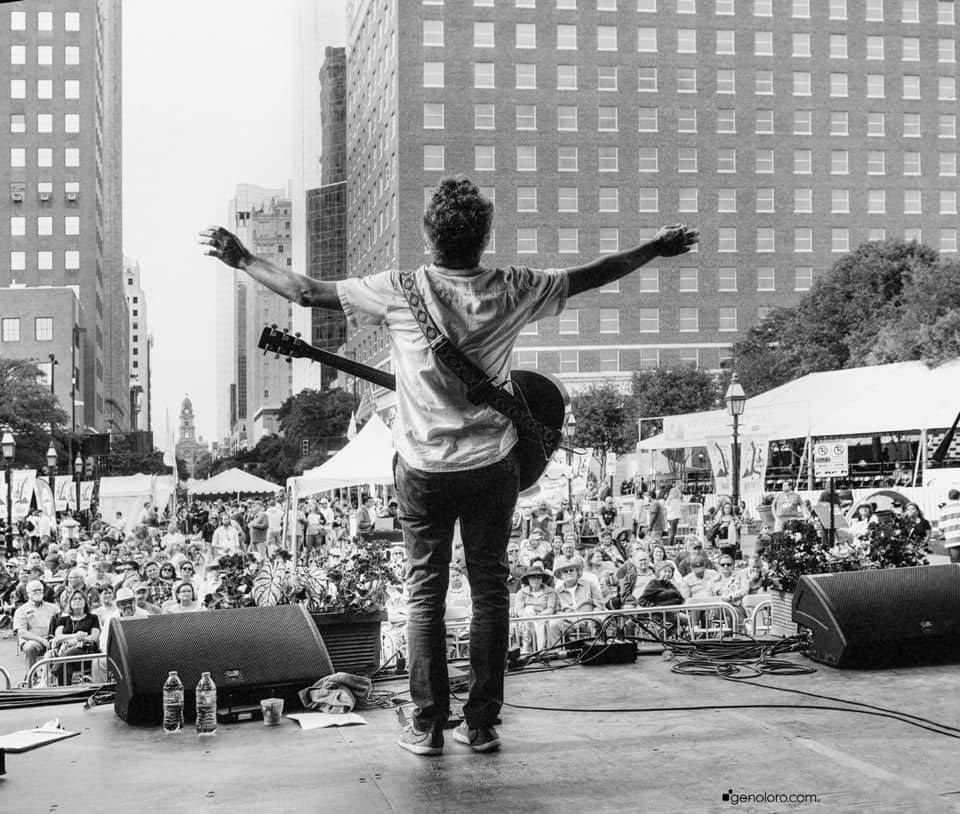 I was born and raised in Grand Prairie, TX. Was always drawn to music. Mom and dad both played. I remember my first turntable, it only played 45's. I nearly destroyed that thing trying to learn songs like Classical Gas by Mason Williams, Cat's in the Cradle by Harry Chapin, the riff to Hendrix's Purple Haze and lots of others. Went to The University of North Texas in Denton for guitar and vocal performance and also Cedar Valley College in Dallas for their audio engineering program. Dropped out of both though. Toured a good bit of the U.S. all through the nineties with my trio, The Undulating Band. We made several recordings, won some awards, saw some beautiful places and played with tons of talented people along the way. Best time ever!
Currently I keep a busy schedule with live performances, songwriting, making videos and playing private events. Shows can vary from me as a solo act to my eight piece band and various configurations in-between. My core five piece is probably the most common. We play events as an original band showcasing my own material and we also work as a party band with a song list that spans seventy years. We play everything from Sinatra to Van Halen to George Strait to Dua Lipa.
I try to keep an element of service in my schedule by regularly playing for our Nation's Vets, assisted living centers, serving on the Fundraising Committee of the Ronald McDonald House Fort Worth and playing at my local church. I currently live in the beautiful city of Fort Worth, TX with my wife who is a medical illustrator and we have four kids.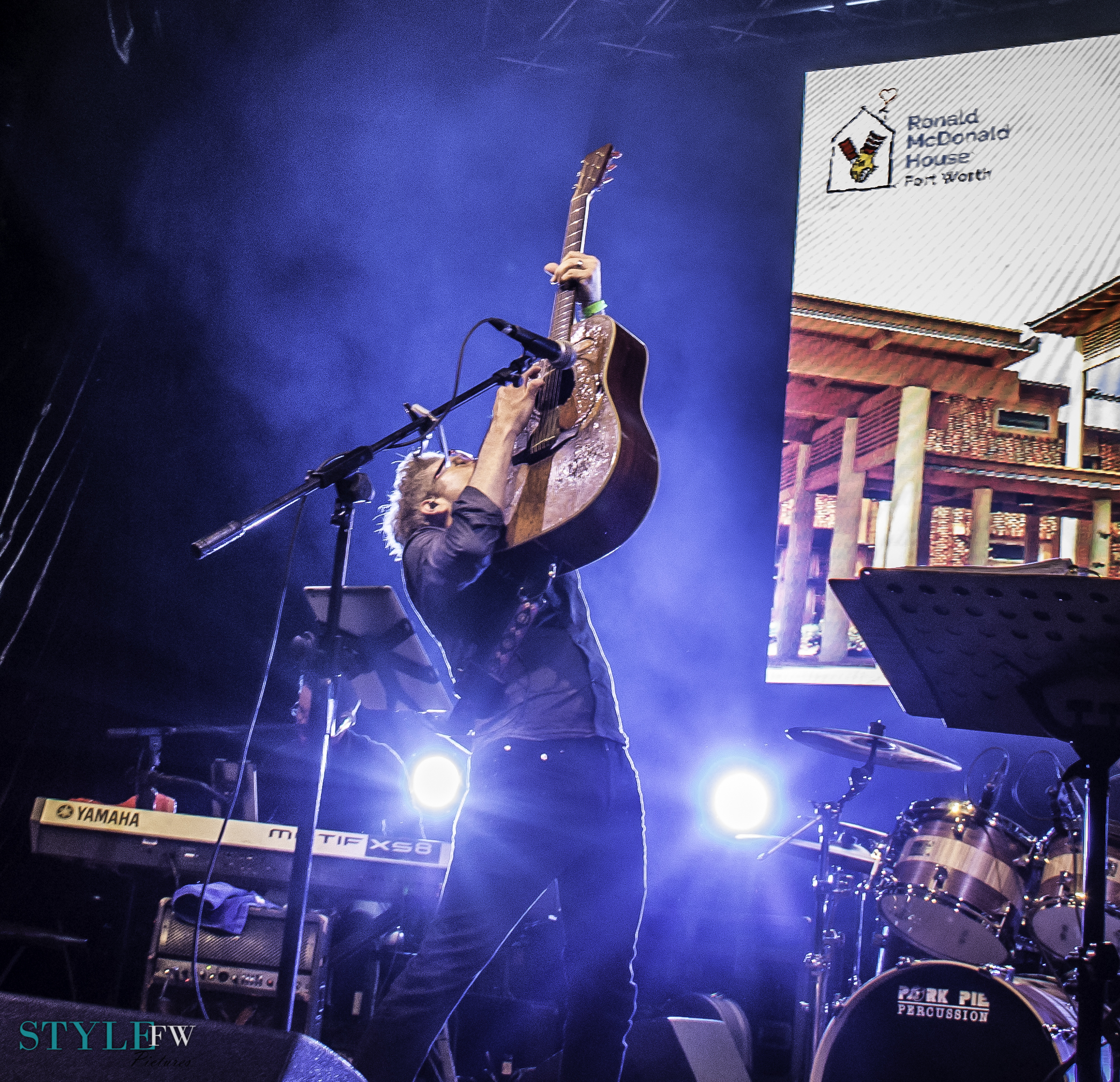 A little bit more about me…
Watcher of classic movies like Beetlejuice and Forrest Gump, especially with our kids. Serious about playing Gaga Ball. Big fan of this band from New York called October Project – especially their first two albums. Wrote my first song when I was 13. Heavy consumer of Takis and Slurpees from 7-11. Fan of Escape (The Pina Colada Song). Proud owner of a mini-van. Collector of books and record albums. Fan of brussel sprouts and cauliflower and a huge fan of pickles (especially Best Maid – from right here in Fort Worth, TX!). Used to know Karate. I can rap "My Shot" from Hamilton The Musical. Holds an impressive high score in Galaga. Still have my entire Hot Wheels collection from when I was a kid. Successfully stalked Lyle Lovett on one occasion.