Fearless (Pink Floyd cover)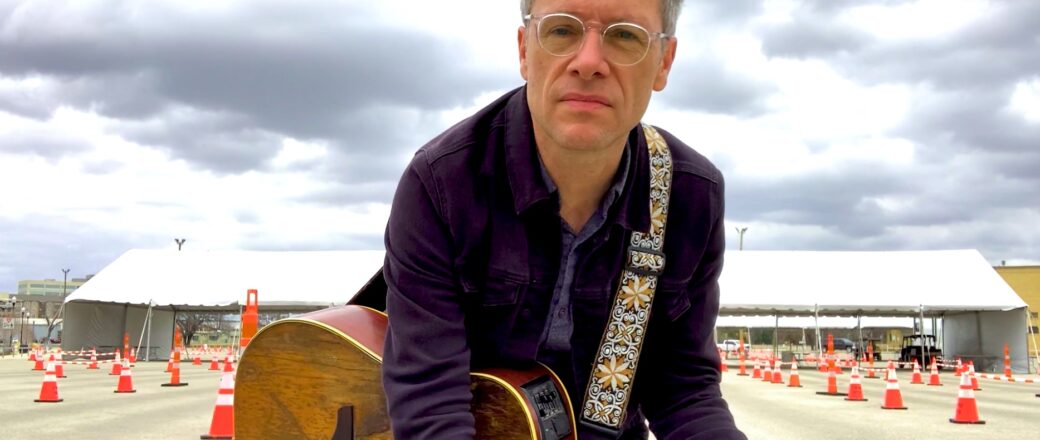 A deep cut from Pink Floyd's 1971 album Meddle. I shot all my footage at 2X speed then slowed it back down to give the effect of slo-mo while still singing and playing in time – what a cool trick! I also tuned my guitars to an open G chord. Apparently that's what Roger Waters did after Syd Barrett showed him. Sounds pretty good!

Big thanks to C Todd Kirk for recommending this song to us!
Subscribe here for more BT videos
Website | Facebook | Youtube | Instagram | Spotify | Apple Music